Disco equipment suppliers in Edinburgh
The best local Disco equipment specialists suppliers near you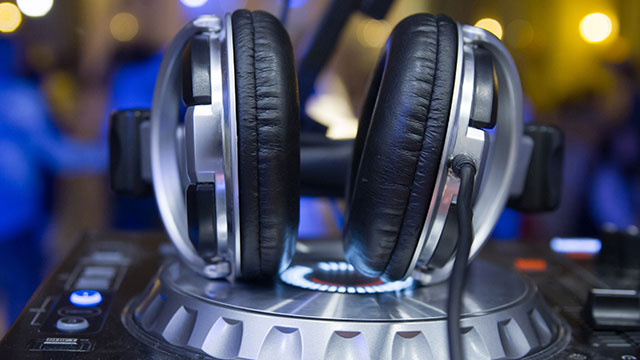 Fancy being your own DJ?
Fancy being the DJ at your next party? Or do you know a budding young family member that would relish the opportunity to entertain?

We can arrange to provide the equipment you need to deliver the perfect party - decks, lights, PA system - leaving you to supply the music.

Disco and PA equipment can be "dry hired" - i.e. you collect it or have it delivered and set it all up yourself - or "wet hired" where an experienced AV technician will build the system for you.
We have suppliers available across the country at all budget levels, from cheap-and-cheerful through to highly attentive, experienced operators for important events