Amusement machine hirers in Edinburgh
The best local Amusement machine specialists suppliers near you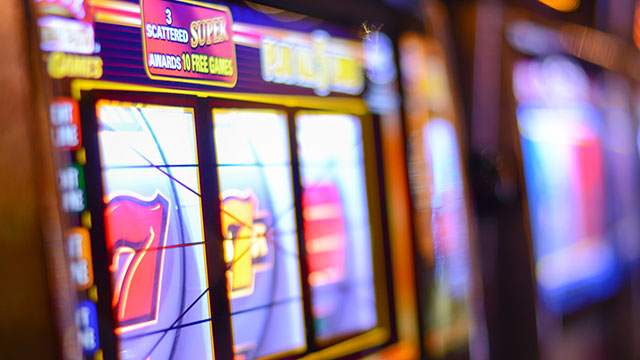 Amusement Machine hire for parties and events
Looking for something different as a sideshow for a wedding party or other event?

Why not hire in a couple of amusement machines - with a wide choice ranging from traditional slot machines to family favourites such as pinball.

How about the latest games consoles rigged up to giant displays? Or a retro arcade cabinet loaded with Space Invaders or PacMan?
We have suppliers available across the country at all budget levels, from cheap-and-cheerful through to highly attentive, experienced operators for important events