DJ Mista MR
Beats To Boogie, Tracks For Tango - We Have It All
Good evening, I'm Mark from DJ Mista MR. Welcome to our profile page.
DJ Mista MR has been a needadisco.com member since 2022 and we are delighted to have earned a DJmark Award underlining our commitment to great customer service.
Please read on to find out how we can help you have an unforgettable party...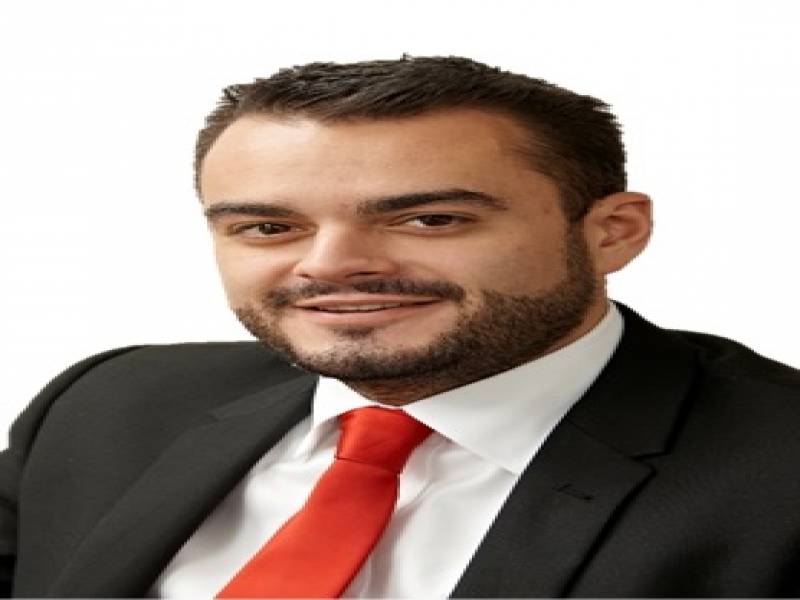 Introducing DJ Mista MR
Music runs in the family - following behind in my fathers footsteps as a parties and events DJ I have now branched out on my own!
I supply a mobile disco tailored to your requirements and event - working with you to help ensure it is amazing...
Whether it is a disco for a birthday, engagement party, wedding reception, anniversary or school disco - we can accommodate you. We even do theme nights - 70s-80s-90s-00s, Motown or garage - you name it.
I will always work with you to understand the event and you the client, I will make every effort to tailor to whatever you desire. Do you have a list of songs you would like, any you absolutely hate - let me know! Lets chat and help ensure a cracking time is had by all!
I will work with you, as well as other entertainers (such as live musicians) and the venue to ensure everything goes to plan.
I can provide both pure discos as well as karaoke - I have a library of over 60,000 songs as well as 37,000 karaoke tracks as well as subscriptions to ensure my music is always current.
In terms of equipment I carry modern LED lighting and offer a choice of black or white booths, all of which can be tailored to your event and the space available. I accept playlists and will always tailor a playlist to your event.
DJ Mista MR is a Solo Operator with non-performing staff
This means that Mark Rogers will be your DJ
Why not give them a call? 07884 553026
Meet The DJ Mista MR DJs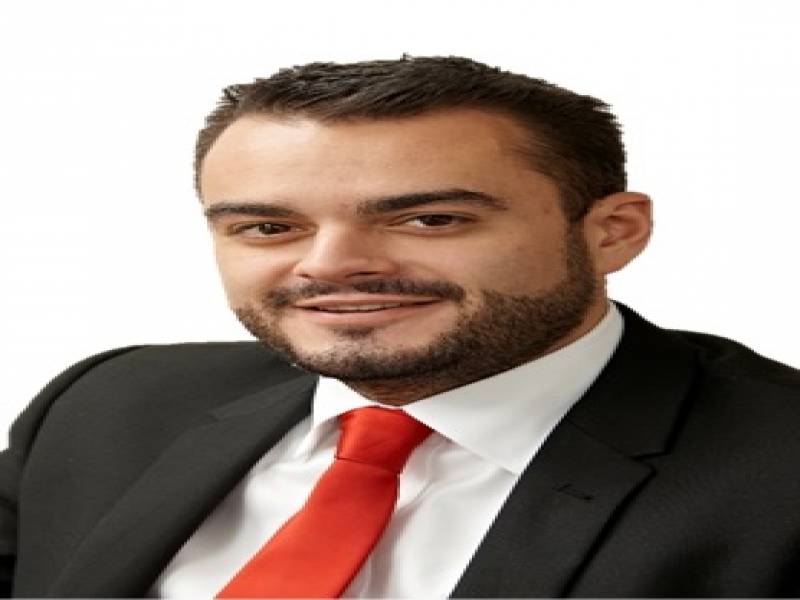 General Services Offered by DJ Mista MR
Event Types
Adult Birthdays
Anniversaries / Reunions
Charity Fundraisers
Children's Parties
Corporate Events
Christmas Parties
Engagements
Funeral Wakes
New Year's Eve
Pubs & Bars
School Discos
Sports/Social Events
Weddings

Venue Types
Community Halls
Conference Venues
Historic Buildings
Hotels
Leisure Venues
Marquees
Outdoor Events
Private Homes
Pubs & Bars
Schools
Sports & Social Clubs
Theatres / Arenas

Age Groups
Tots 0-6 years
Children 7-12
Teens 13-16
Young Adults 17-21
Adults over 21
Areas Covered by DJ Mista MR
As you can see, DJ Mista MR accepts enquiries from quite a wide area around their base in Harlow.
If your event is just outside their area, it might be worth making an enquiry anyway as they may be willing to make an exception.
Get FREE Quotes Now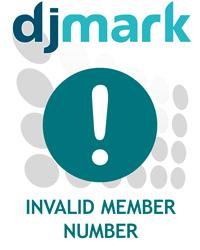 Customer Reviews & Feedback
We don't have any verified feedback for DJ Mista MR from the last 5 years. Hopefully it won't be too long. In the meantime, we would urge you to check out other potential sources such as Google or Facebook.
Venues Played
Would you like your suppliers to be familiar with your venue? Here's a list of places that DJ Mista MR has played at recently:
Like what you see?
Get FREE quotes from DJ Mista MR and other suppliers in your area! Just supply a few basic details...