Face painters in Nottingham
The best local Face paint specialists suppliers near you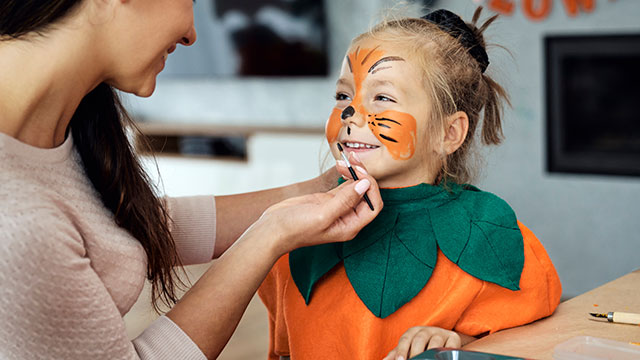 Instant costume completion!
A great way for children to get into the party spirit is to employ the services of a talented face / body paint artist to transform them in minutes into their favourite animal, superhero, flower or any other design, using safe paints, pens, makeup and glitter.

Children need to be able to cope with an adult working on their face, so we suggest ages 3 and over. Patch testing of products can be carried out if you have sensitive skin and all designs are easily removed with soap and water.


We have suppliers available across the country at all budget levels, from cheap-and-cheerful through to highly attentive, experienced operators for important events