Pamper Party providers in Nottingham
The best local Pamper Party specialists suppliers near you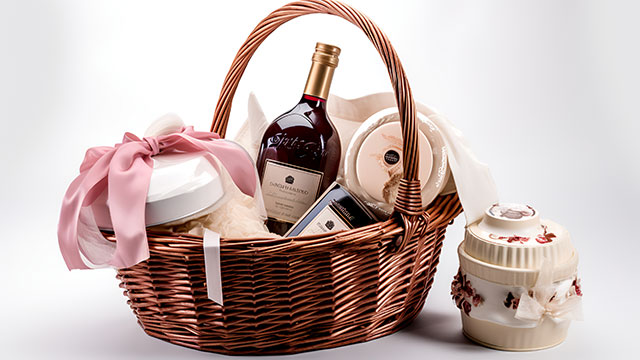 Indulge yourself!
Typically female-oriented (but not necessarily!), Pamper Parties bring the spa experience to you, wherever you are - at home, in a hall or other rented space.

Pamper Parties usually involve a number of pre-arranged treatments which might include things like massage, facials, manicures / pedicures, reflexology, head massage, eyebrows, nails and so on.

A great alternative to a loud, crowded room.
We have suppliers available across the country at all budget levels, from cheap-and-cheerful through to highly attentive, experienced operators for important events