Animal experiences in Edinburgh
The best local Animal experiences suppliers near you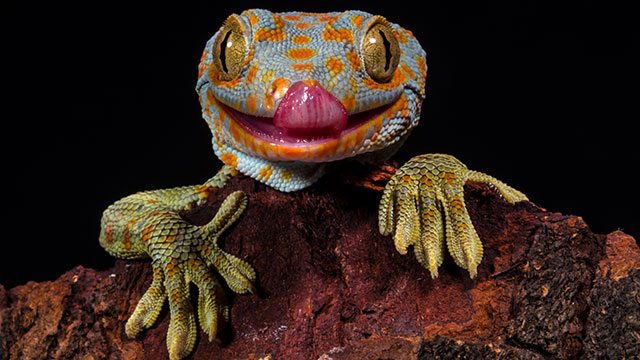 Hands-on animal fun
Fancy a hands-on experience for your party? Handling reptiles, snakes, spiders, beasties and other creatures?

Perfect for children's parties, clubs, schools and even weddings! Why settle for balloon animals when you can have the real thing?

Animal experiences can be educational - many suppliers will happily spend time going into detail about the creatures they are introducing.
We have suppliers available across the country at all budget levels, from cheap-and-cheerful through to highly attentive, experienced operators for important events