Laser clay shooting providers in Edinburgh
The best local Laser clay shooting specialists suppliers near you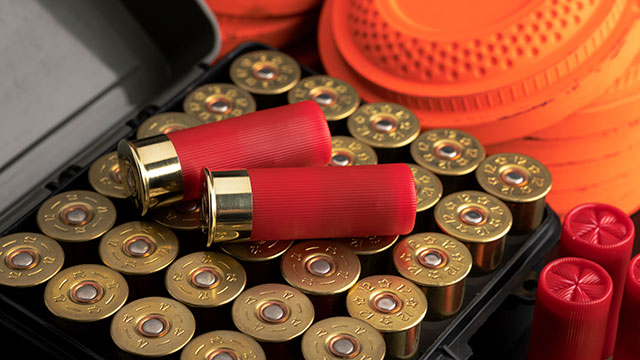 A little sporting action for your event!
If you a looking to introduce a sporting challenge at your next event, how about laser clay shooting? Suitable for both adults and children, and therefore ideal for family gatherings such as weddings and special occasions, laser clay shooting "feels" like you are handling real shotguns but they are of course 100% safe to use.

Whether it's a team challenge, girls -vs- boys, adults -vs- kids, bride's family -vs- groom's family - points are scored for the most "hits" in each round.

Some suppliers even offer luminous "pigeons" for after-dark fun!
We have suppliers available across the country at all budget levels, from cheap-and-cheerful through to highly attentive, experienced operators for important events