Introducing
Martin Facey
Mobile DJ / disco based in
Sanderstead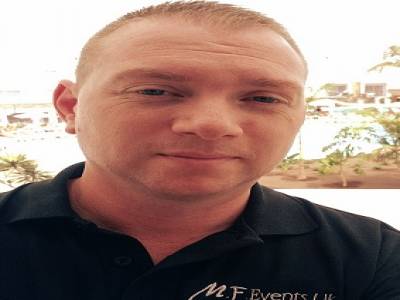 Martin Facey is available to hire via M.F.Events UK - a needadisco.com member - based in Sanderstead.
needadisco.com is the only DJ finder website that undertakes detailed checks to rate its members for quality and safety, so that you can book in complete confidence.
Get FREE Quotes NOW!
Remember - many of our DJs also offer Photo Booths, Giant LOVE Letters and Dancefloor Hire too!
---
Martin Facey's
Musical Specialities
We ask all our DJs to pick a maximum of SIX music genres/styles that best matches their specialities. This doesn't mean they aren't any good with other musical styles, but if you're planning an event where you wish to please as many of the audience as possible, you should consider hiring a DJ that specialises in a particular era or style.
---
---
---
---
---
---
---