Introducing David Tomes
Mobile DJ / disco based in Swindon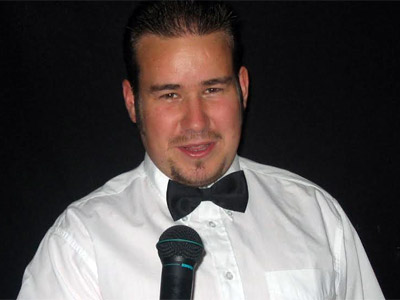 David Tomes is available to hire via Nite Vision Disco - a needadisco.com member - based in Swindon.
needadisco.com is the only DJ finder website that undertakes detailed checks to rate its members for quality and safety, so that you can book in complete confidence.
In 59,179 completed events our DJs have achieved a positive feedback rating of 99.99%
Get FREE DJ Quotes NOW!
Remember - many of our DJs also offer Photo Booths, Giant LOVE Letters and Dancefloor Hire too!