---
About Distinctive Sounds
Distinctive Sounds is DJmark accredited at Platinum level. What does this mean?
"I really enjoyed my evening and thought Darren was brilliant!"
"Distinctive Sounds is a West Midlands based Mobile Disco service.

I have over 28 years' experience in the business and provide professional sound and lighting systems and music to suit virtually all tastes. My aim is to provide a professional, quality mobile disco service.

I can cater for a wide range of events such as Weddings, Civil Partnerships, 18th Birthdays, 21st Birthdays, 30th Birthdays, 40th Birthdays, 50th Birthdays, Anniversaries, Christmas Parties, New Years Eve Parties, Football presentations, Corporate events, School fetes, School proms and Private parties. My website is full of useful information and you can also get an instant quote.

If you're having a party, wedding or any form of celebration I can help."
Official Distinctive Sounds Pictures
Services Offered By Distinctive Sounds
Mobile disco service with sound system and effects lighting
Venues Played
Since joining needadisco.com, Distinctive Sounds has secured work at the following venues:
Birchmoor Working Mens Club, Tamworth
---
Great Wyrley Football Club, Walsall
---
Cadbury Social Club, Birmingham
---
Ardencote Manor Hotel, Warwick
---
Lea Marston Hotel, Sutton Coldfield
---

Lichfield Cricket and Hockey Club, Lichfield
---
Coverage Area
Based in West Midlands, the approximate area covered by Distinctive Sounds is shown in green...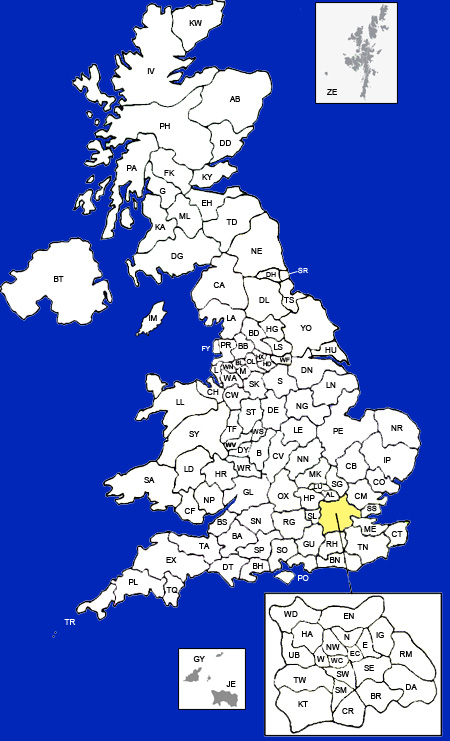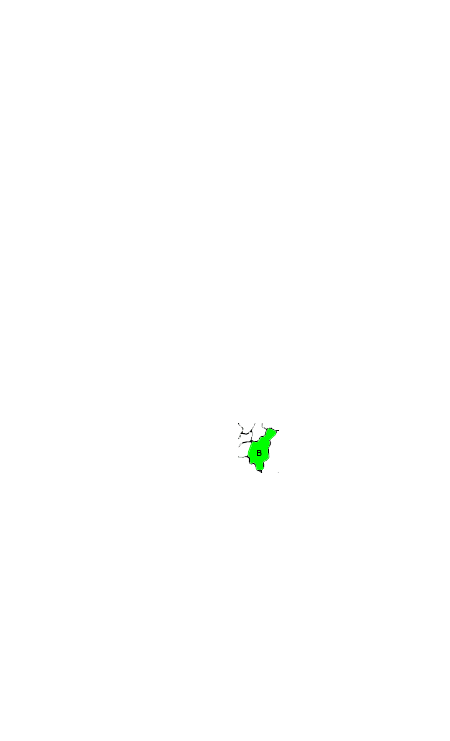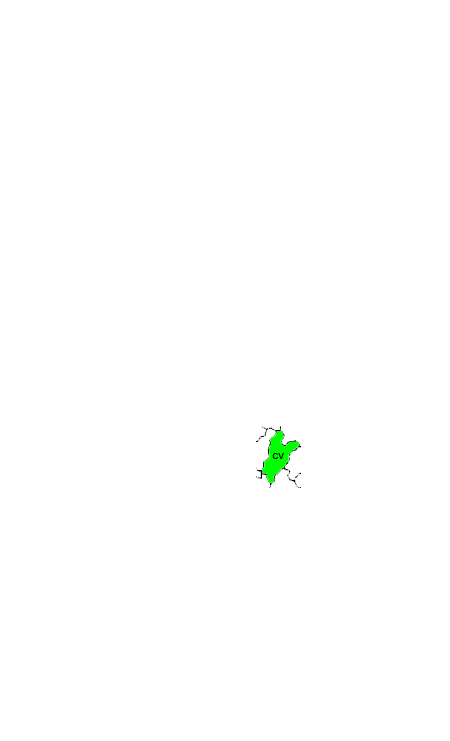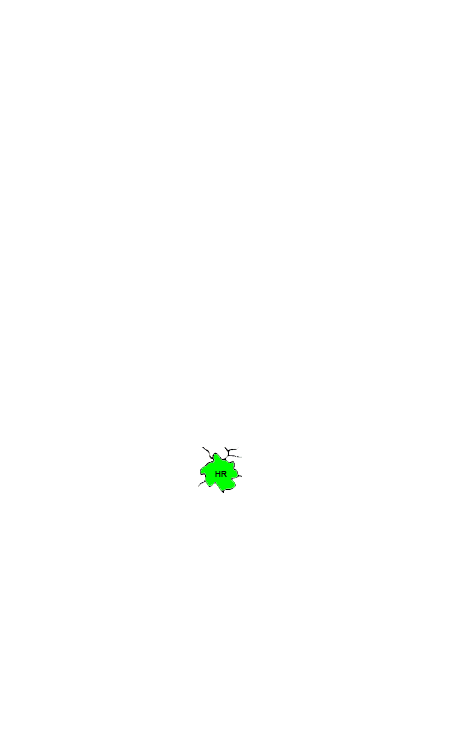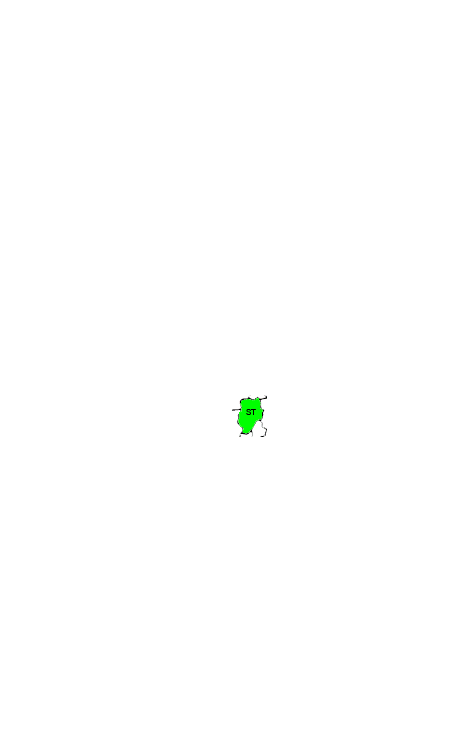 Client Feedback
Clients who find their DJ via needadisco.com are invited to feed back their experiences a few weeks after the event.
The star ratings below are calculated based on 1 client review(s).
| | |
| --- | --- |
| | Promptness |
| | Standard of Equipment |
| | Standard of Presentation |
| | Music Choices & Requests |
| | Audience Interaction |

Rachael Griffin hired Distinctive Sounds to perform at a Birthday - Adult 30th event at Cadbury Social Club in Birmingham (B30) on 13/04/2013.
"I really enjoyed my evening and thought Darren was brilliant. He made an effort to play nearly everything off my long playlist and took requests on the night as well as sourcing some of my off-the-wall 80s kids TV themes! It made the disco personal to me and everyone had a ball. He also helped on the night with unexpected requests such as giving my dad batteries and playing a special message from my brother in Canada. I don't think every DJ would have been so accommodating. The sound quality and set-up was also second to none. He was professional, friendly and brilliant. I would have no hesitation recommending him to anyone and am really glad I picked him for my party!"
---
The following DJs are available through Distinctive Sounds:
Darren Clark
"West Midlands Mobile Disco Entertainment"
Darren Clark is a part time DJ with 29 years of experience gained as a mobile disc jockey. Music specialities include:
Contact Distinctive Sounds
Darren Clark at Distinctive Sounds can be contacted on 0121 730 1606 or mobile 07770 227536
Request FREE Quotes Now!
---
Direct Email
Email Distinctive Sounds using the form below. This is a private email which will go directly to the company. If you would like disco quotes from all of our available DJs covering your venue, Click Here
---
This page was last updated: Thu 16 May 2013 21:28:54 BST
Content may be dynamically added when the page is refreshed.
needadisco.com is not responsible for the content of external websites